Solar Road Studs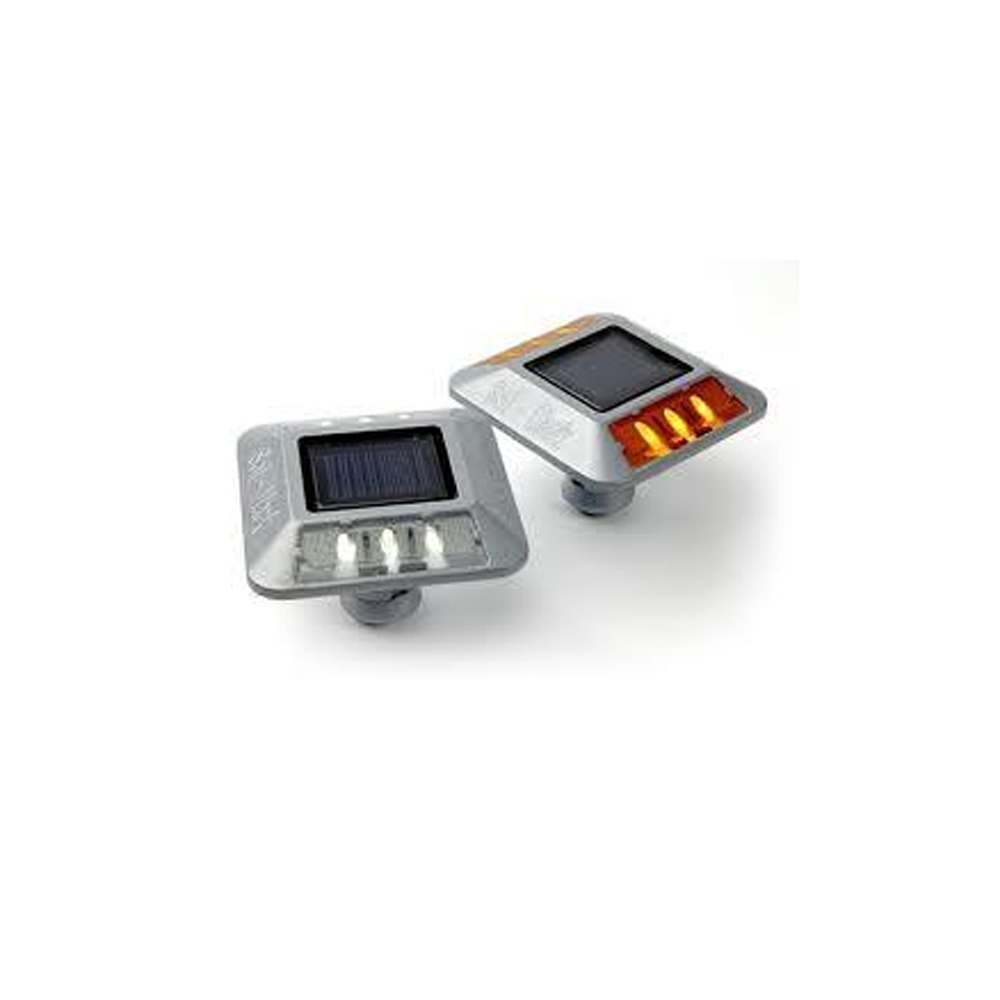 Solar Road Studs
Product Description
Our team of highly qualified & experienced workforce helps us in manufacturing and supplying Solar Road Studs. These studs are used for safety purposes for vehicles on road. We manufacture these studs under the strict inspection of expert supervisors using high quality PVC. The studs charge during day light via solar power and illuminates at night. Available in different sizes and specification, this Solar Road Studs are highly demanded among clients. They can be used on roads, highways and parking areas for providing an easy guidance to the peoples in all weather conditions.
Features:
Light weight
Can withstand high impact
Resistant to breakage
Trade Information
Main Domestic Market
South India, Karnataka
Other Products in '3M Road Studs' You May Like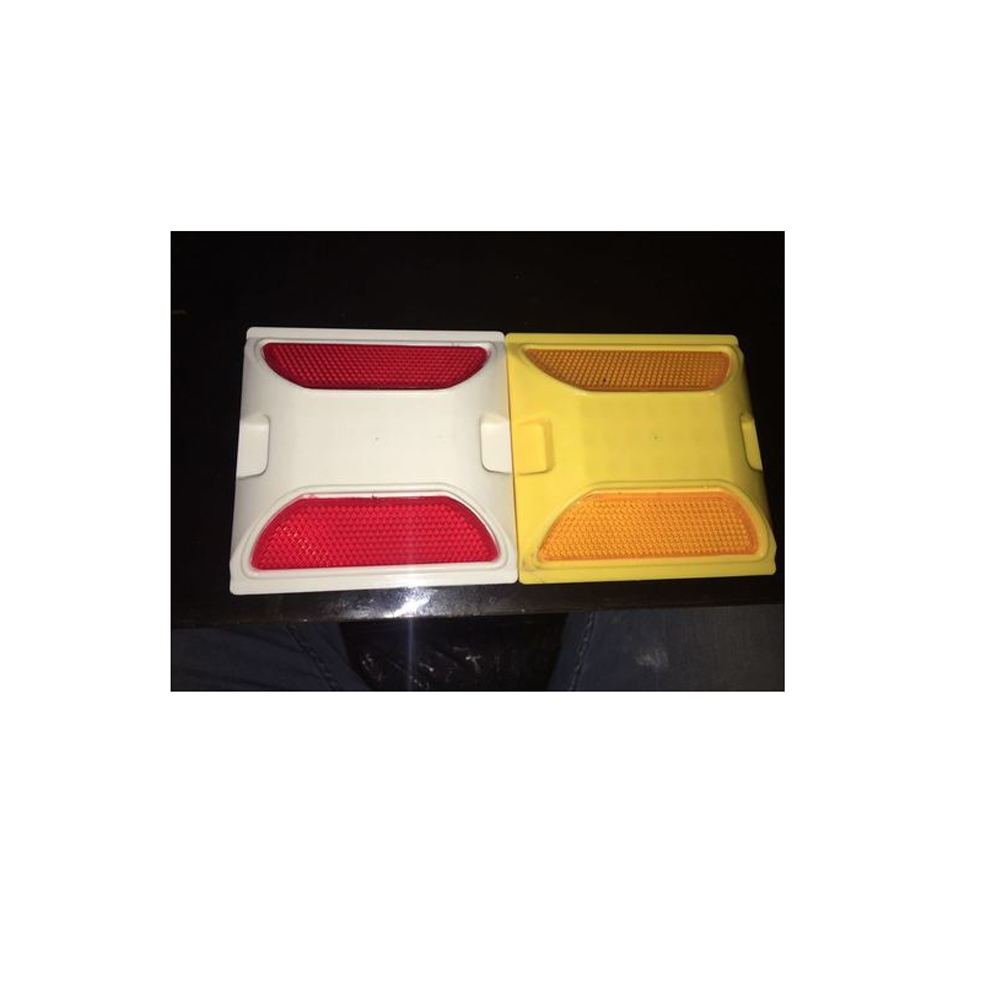 Road Stud Indian Make
₹96.00 ($ 1.31 )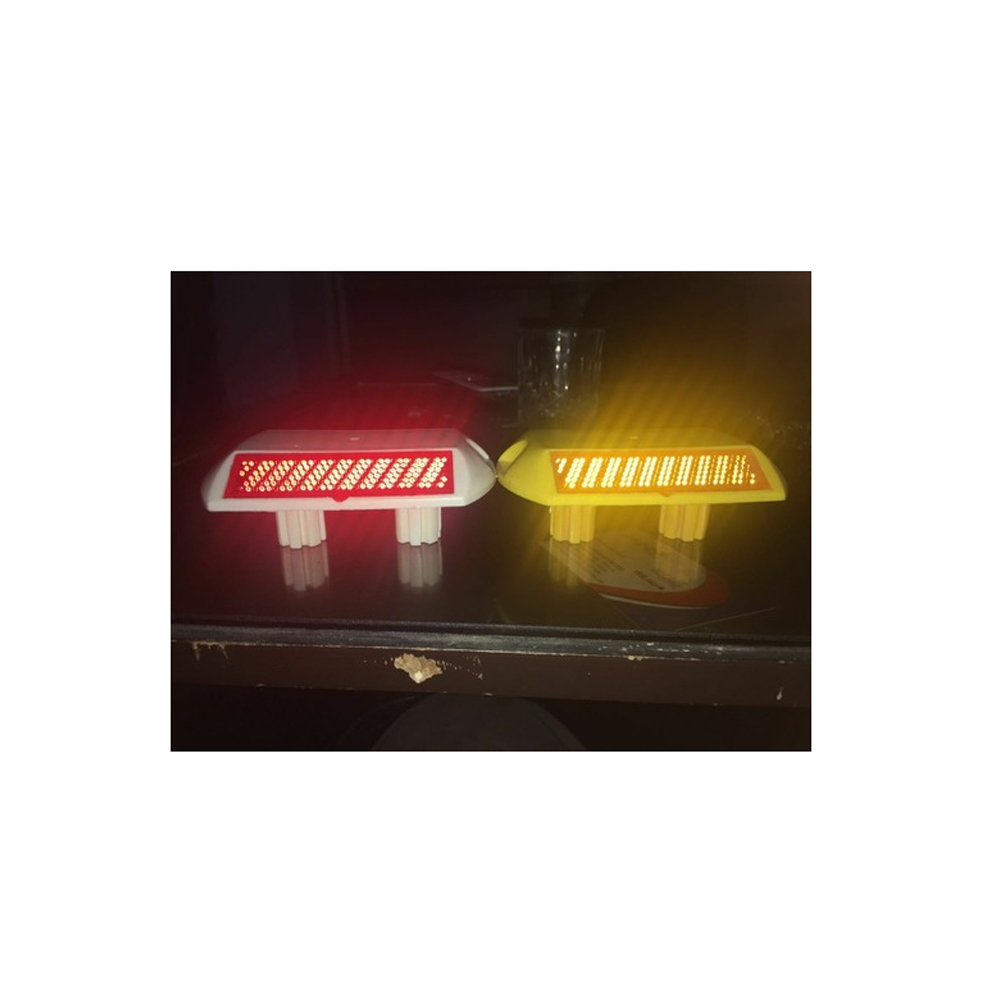 Road Stud With 2 Shanks
₹139.00 ($ 1.89 )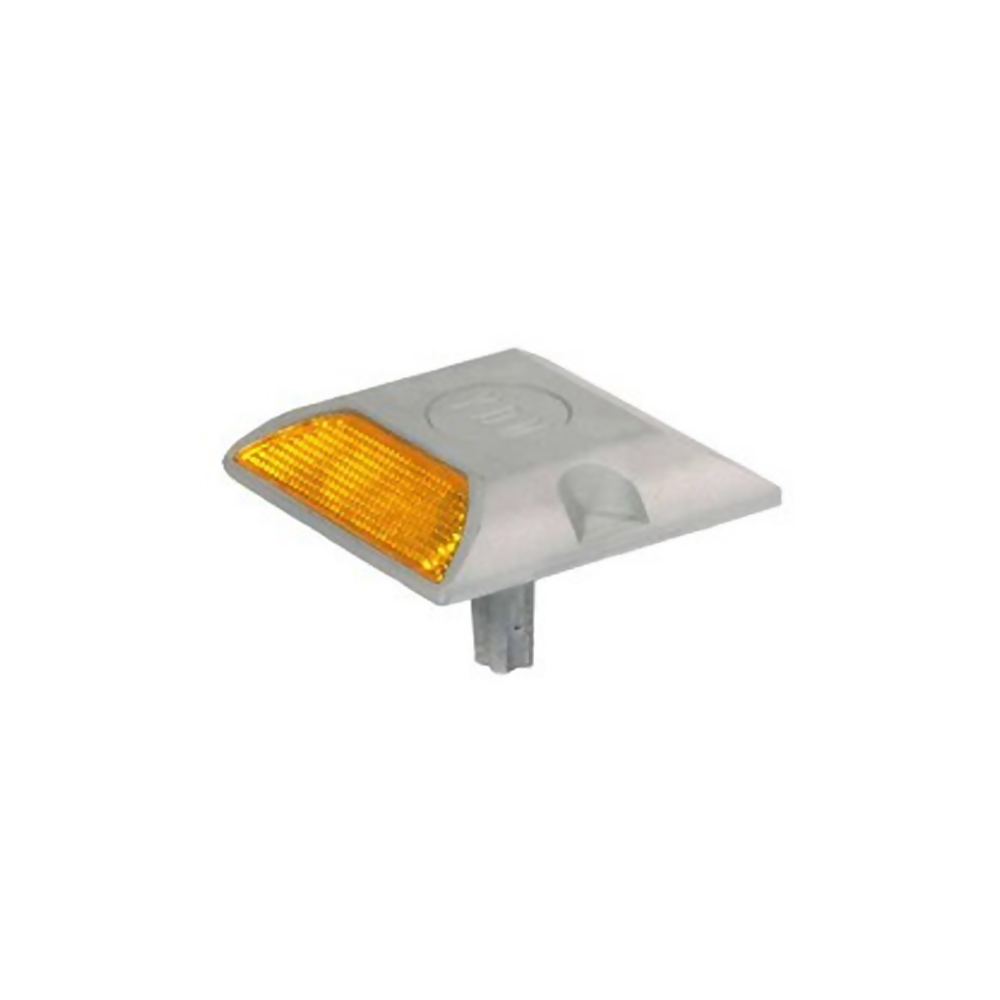 Aluminum Road Stud
₹324.00 ($ 4.42 )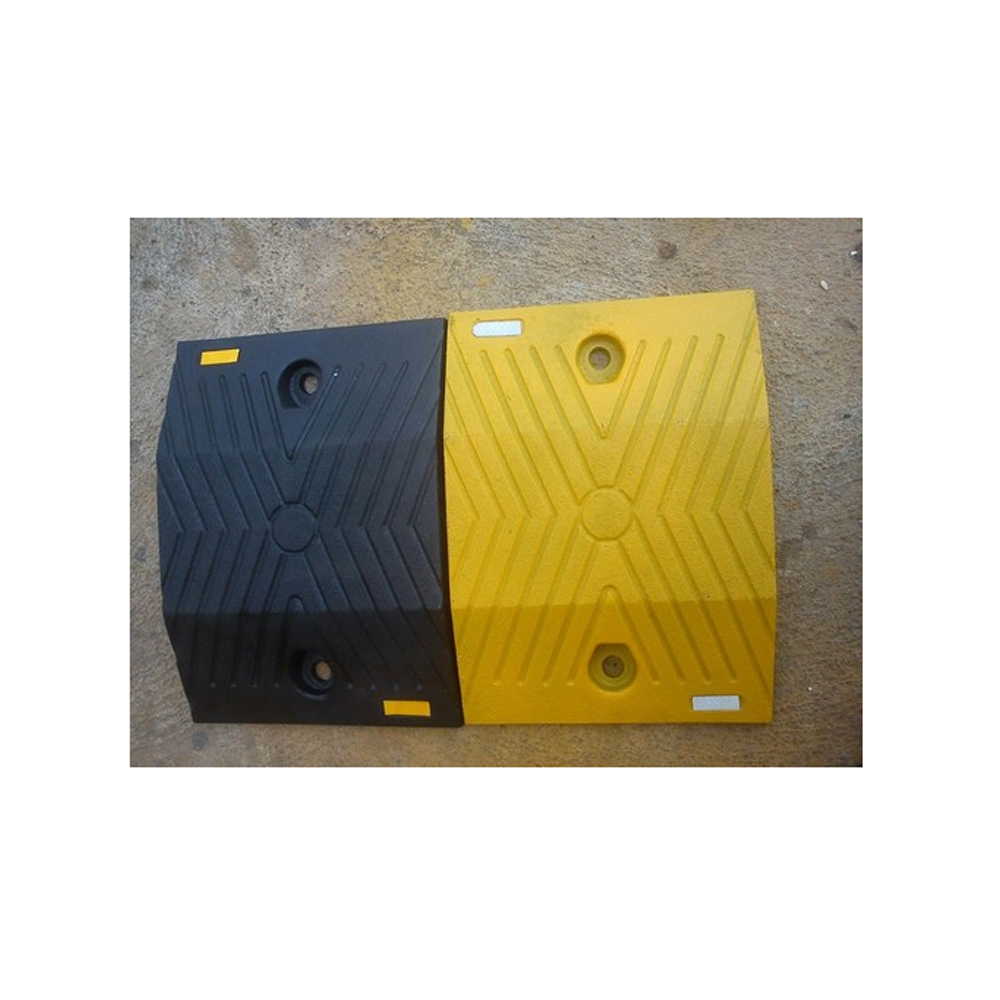 Metal Road Hump 50MM
₹6490.00 ($ 88.47 )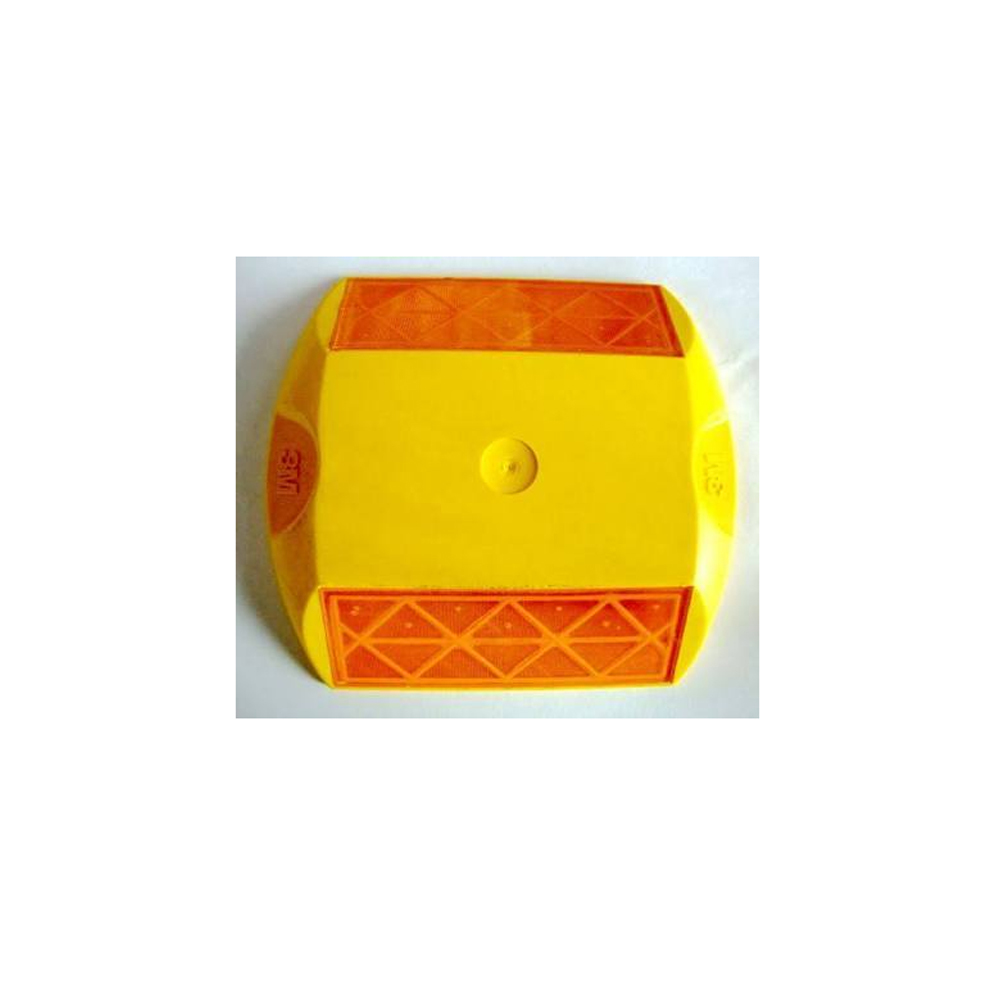 3M Road Stud Yellow pack of 100 Nos
₹135.00 ($ 1.84 )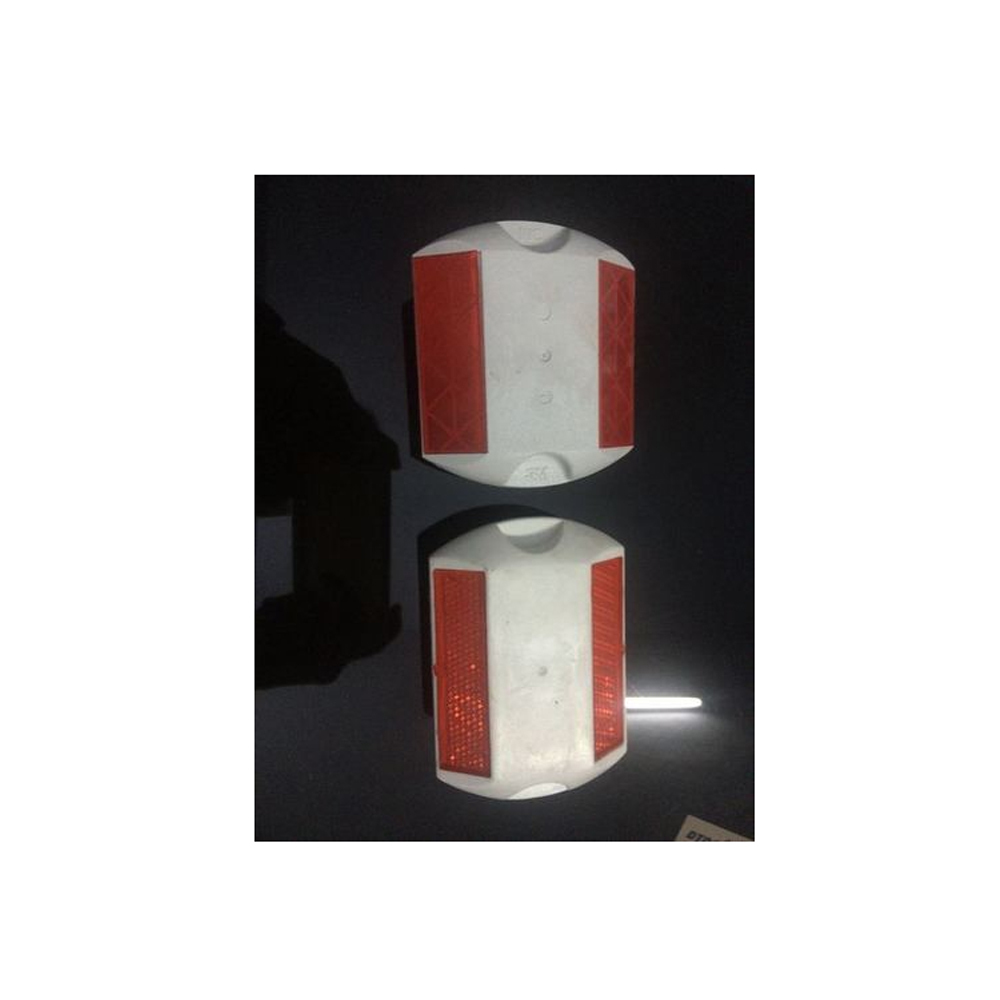 Low Price Road Stud
₹58.00 ($ 0.79 )
"We are inviting inquiries only from Karnataka, Banglore and South India regions".
Back to top