Road Stud Indian Make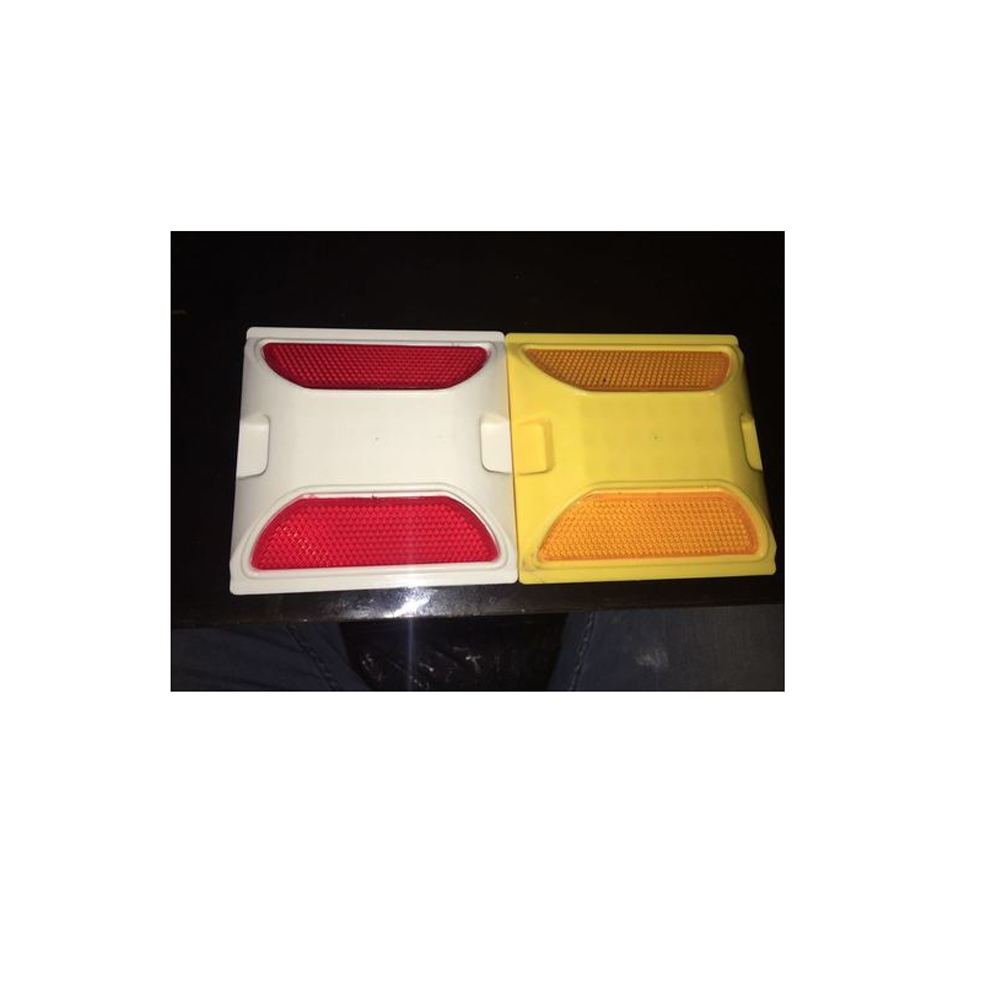 Road Stud Indian Make
Product Description
Creating a striking mark in the industry, we have earned the name of being a highly reliable manufacturer and supplier of Road Stud Indian Make. Stud finds extensive use in demarcating center of roads as well as road edges. To manufacture this stud, we use the finest quality materials, procured from reputed vendors. The stud helps in reducing road accidents by working as a warning to drivers and works as an effective night guidance device in adverse weather conditions. We make available this Road Stud Indian Make for clients in different sizes and specifications as per their requirements.
Features:
Light in weight
Sturdy and durable
Easy to install
Trade Information
Main Domestic Market
South India, Karnataka
Other Products in '3M Road Studs' You May Like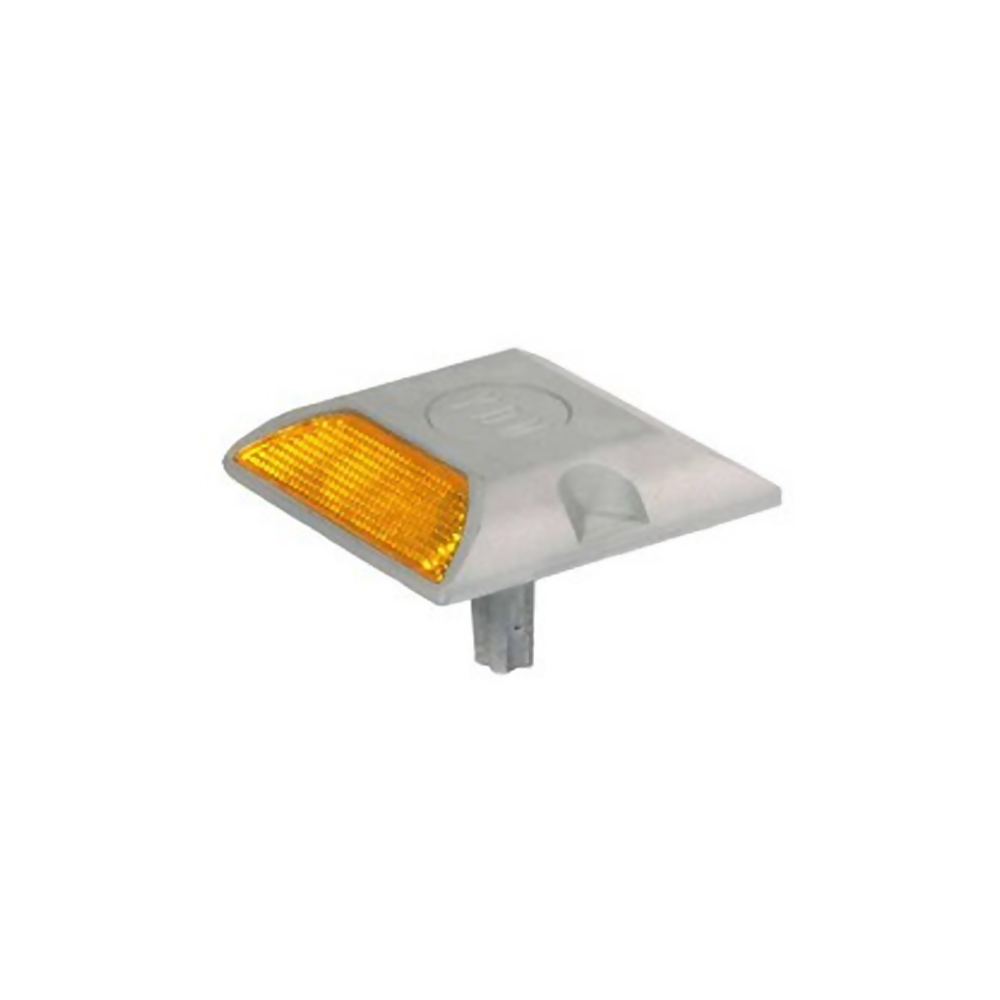 Aluminum Road Stud
₹324.00 ($ 4.42 )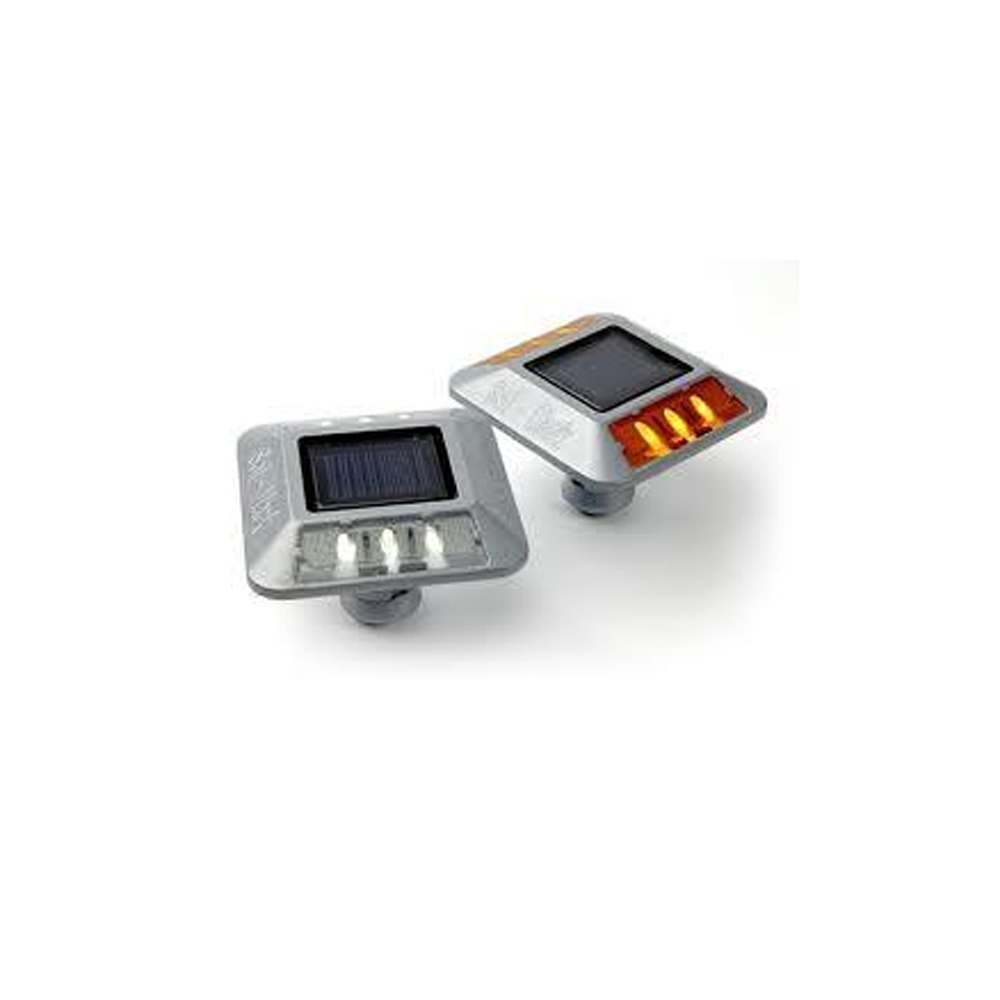 Solar Road Studs
₹228.00 ($ 3.11 )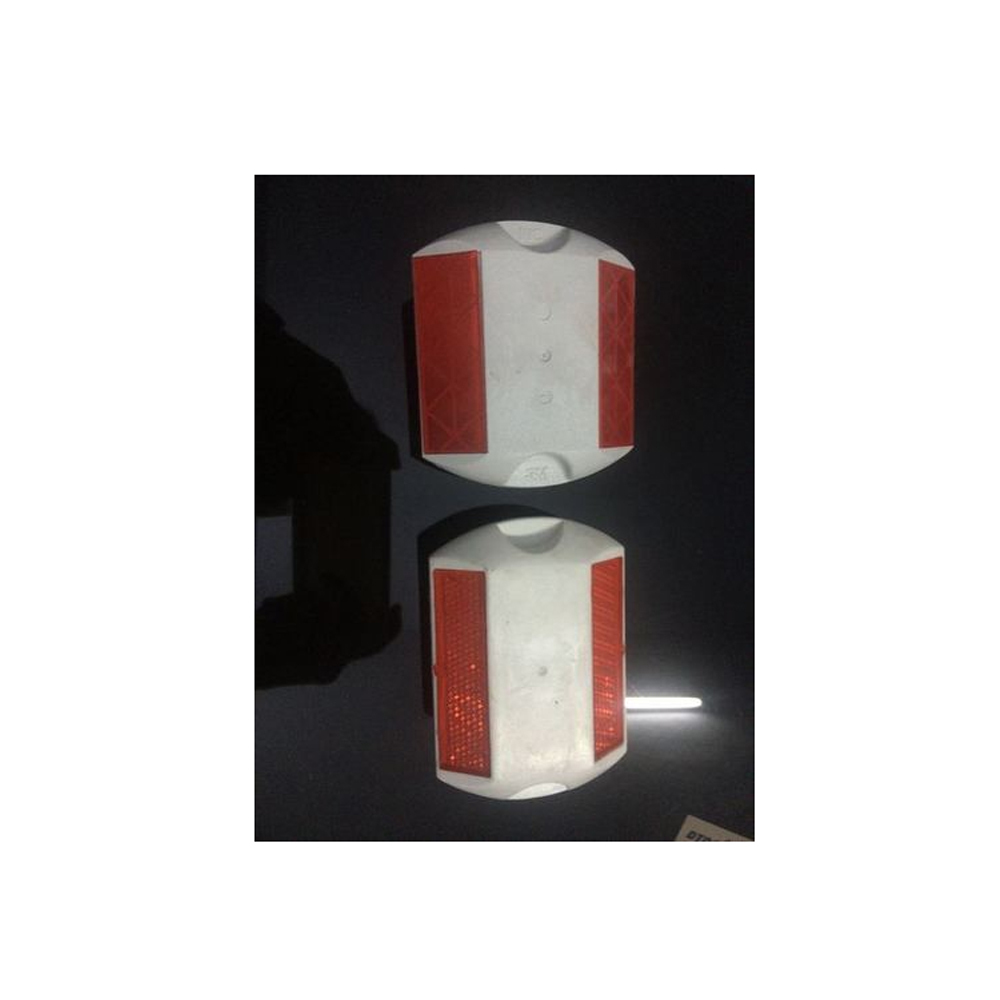 Low Price Road Stud
₹58.00 ($ 0.79 )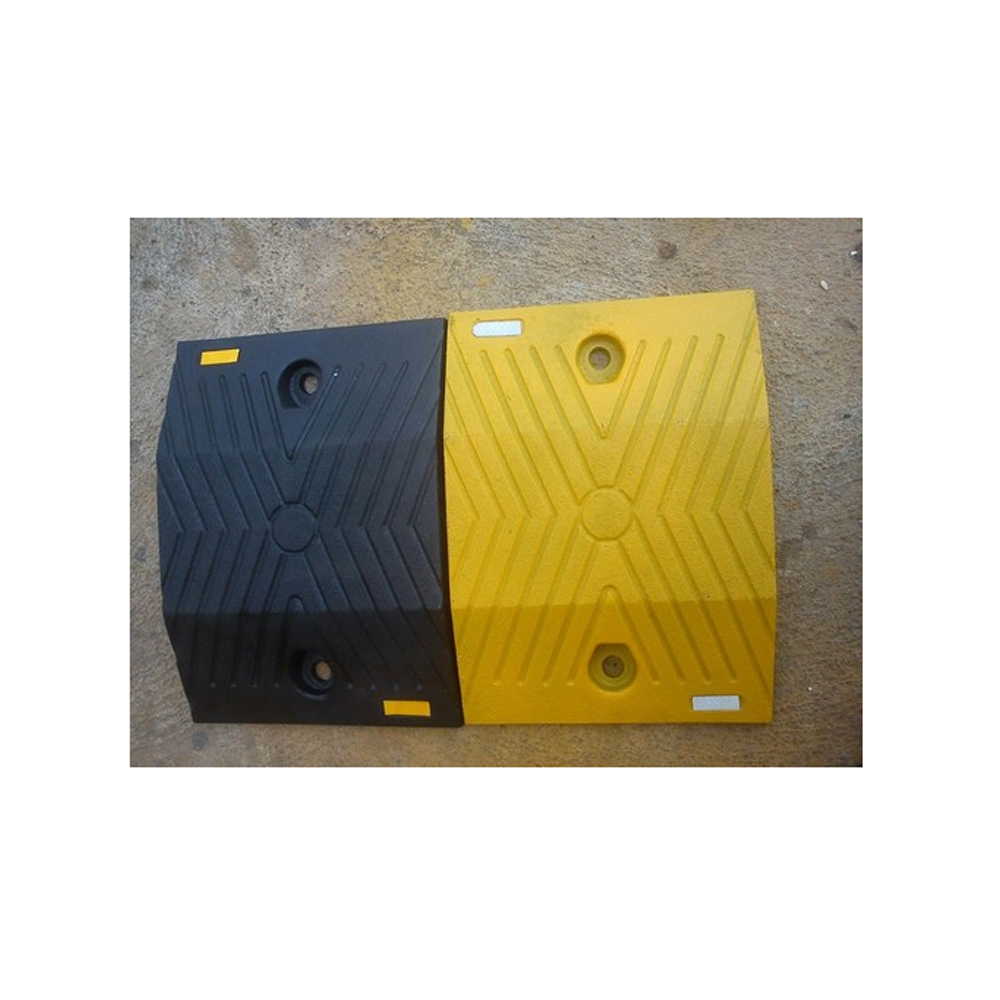 Metal Road Hump 50MM
₹6490.00 ($ 88.47 )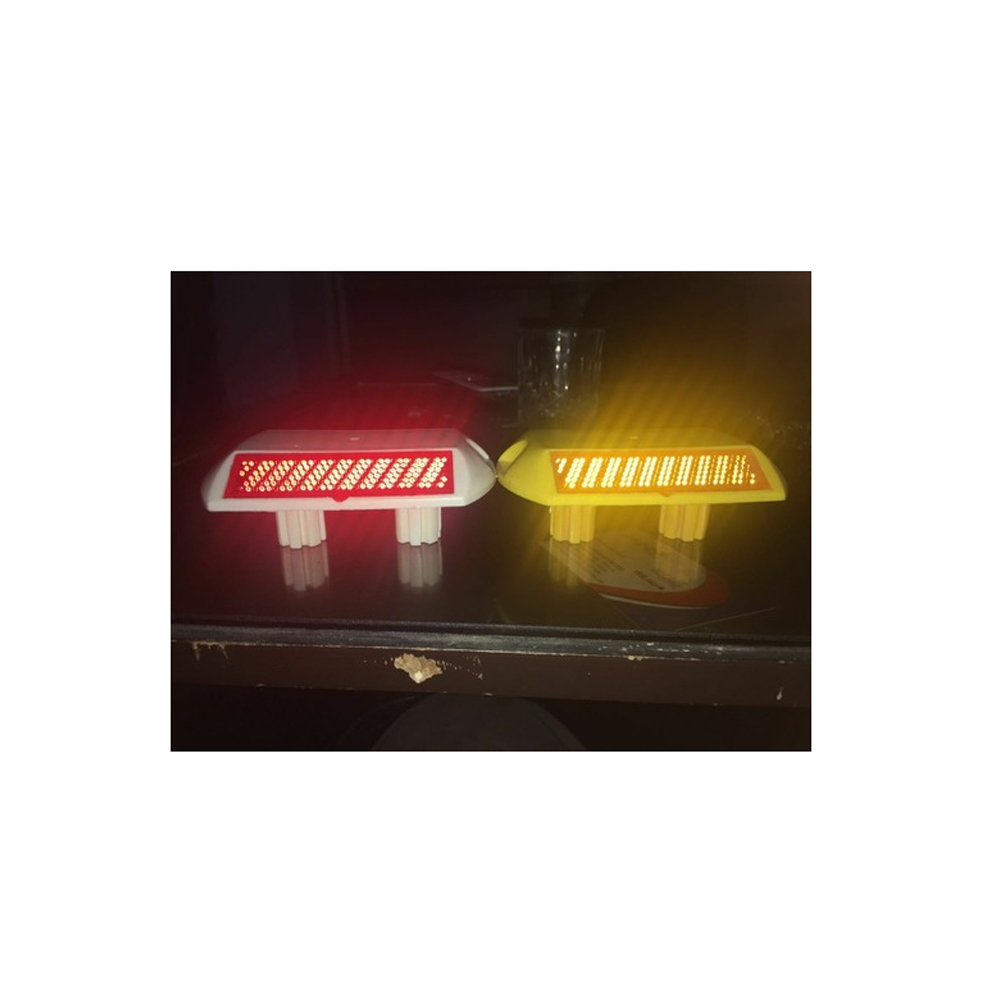 Road Stud With 2 Shanks
₹139.00 ($ 1.89 )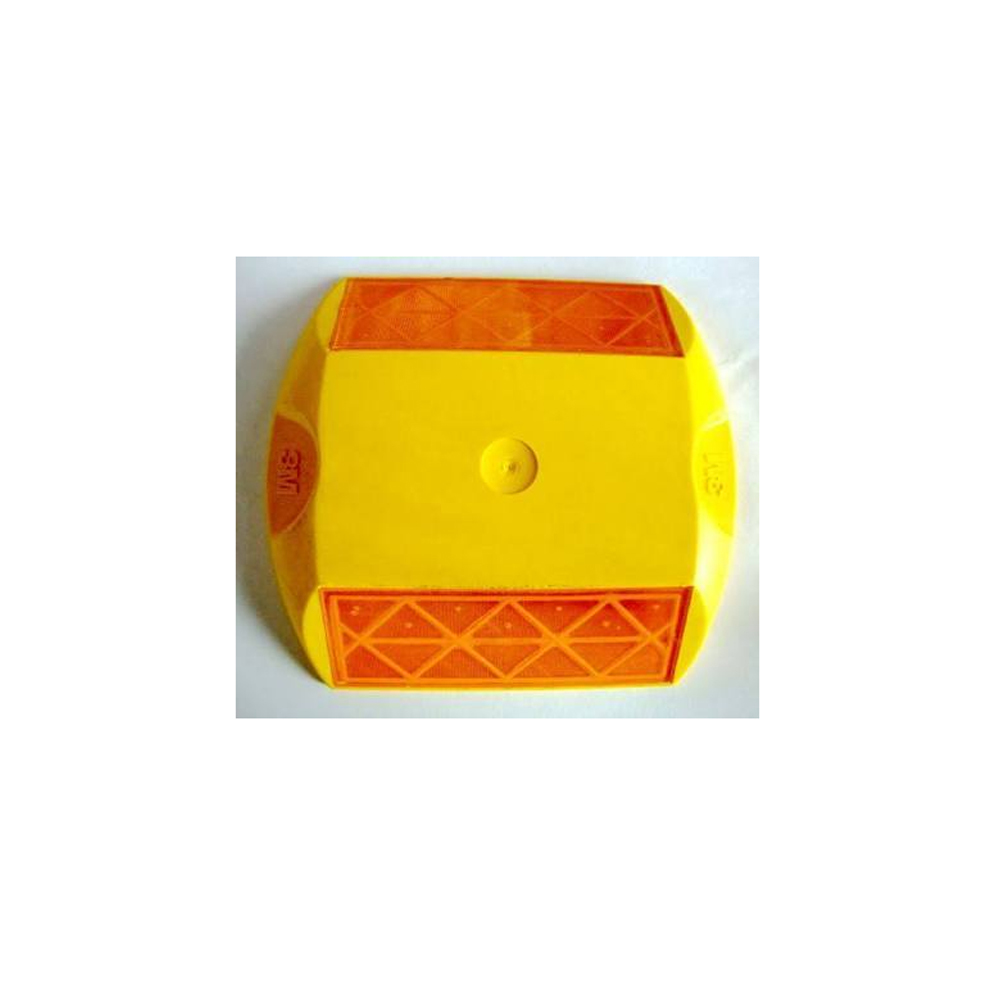 3M Road Stud Yellow pack of 100 Nos
₹135.00 ($ 1.84 )
"We are inviting inquiries only from Karnataka, Banglore and South India regions".
Back to top