PU Plastic Chain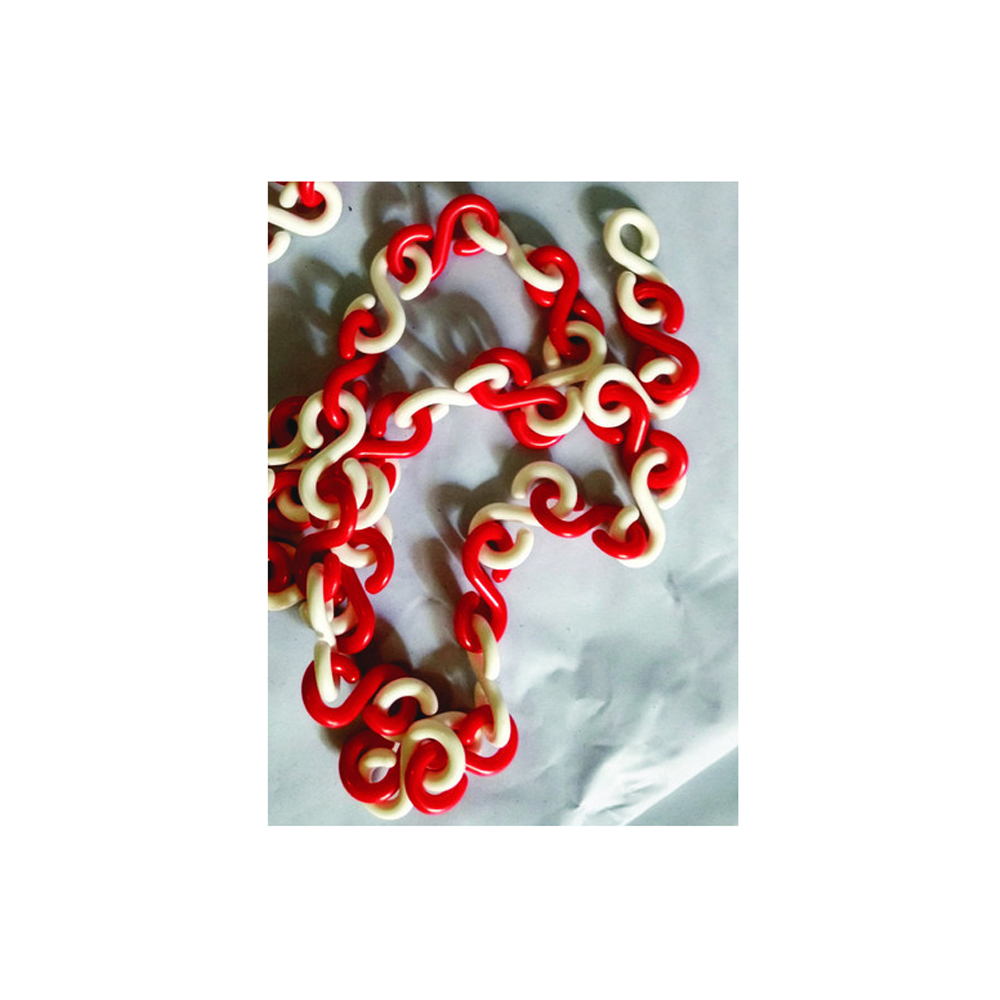 PU Plastic Chain
Product Description
We are a leading company specializing in the business of offering PU Plastic Chain. At our sound production unit, we manufacture this chain using high-quality PU plastic. This chain is among the most popular products in crowd management. It makes a great complement to plastic post stanchions. PU Plastic Chain is a high strength plastic safety and barrier chain which can be used to cordon off workplace and public access areas. It can be used for both indoor and outdoor applications.
Features:
Easy to use
Resistant to breakage
Light in weight

Trade Information
Main Domestic Market
South India, Karnataka
Other Products in 'Traffic Safety Cone' You May Like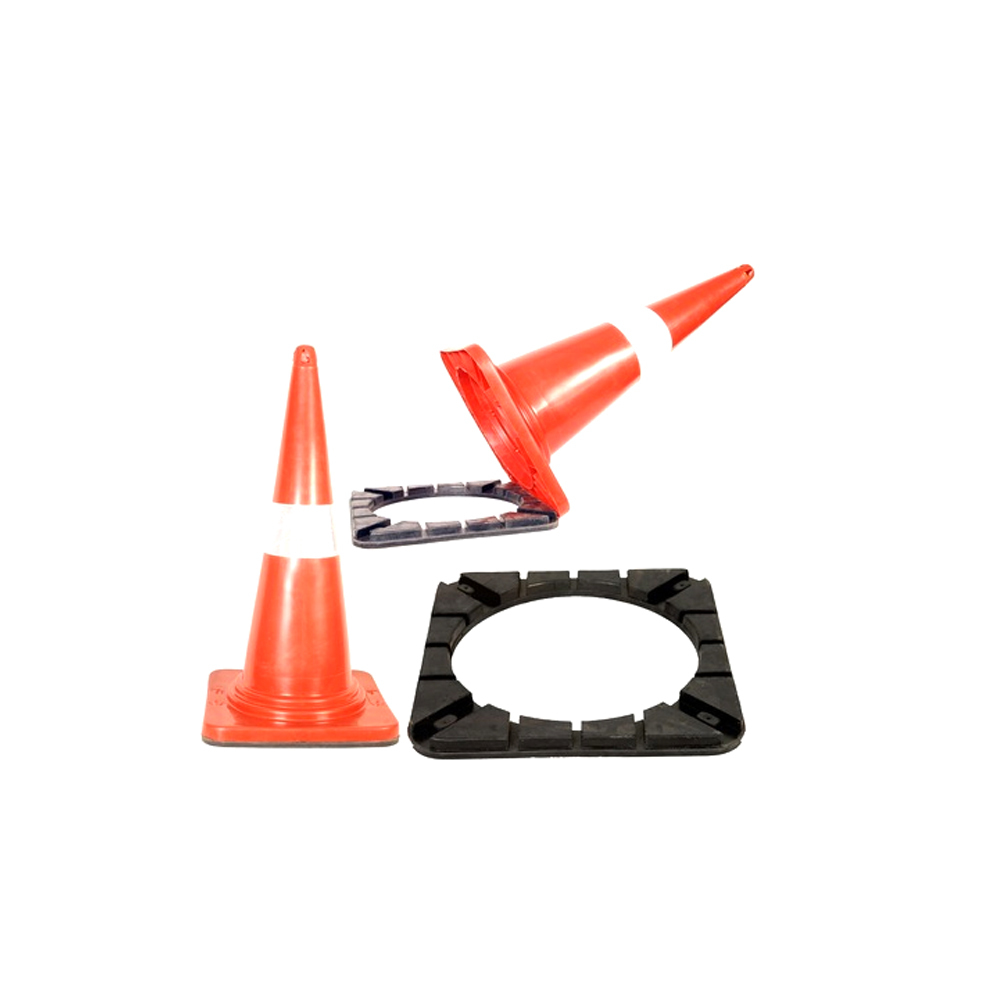 PVC cone for appartment
₹684.00 ($ 9.06 )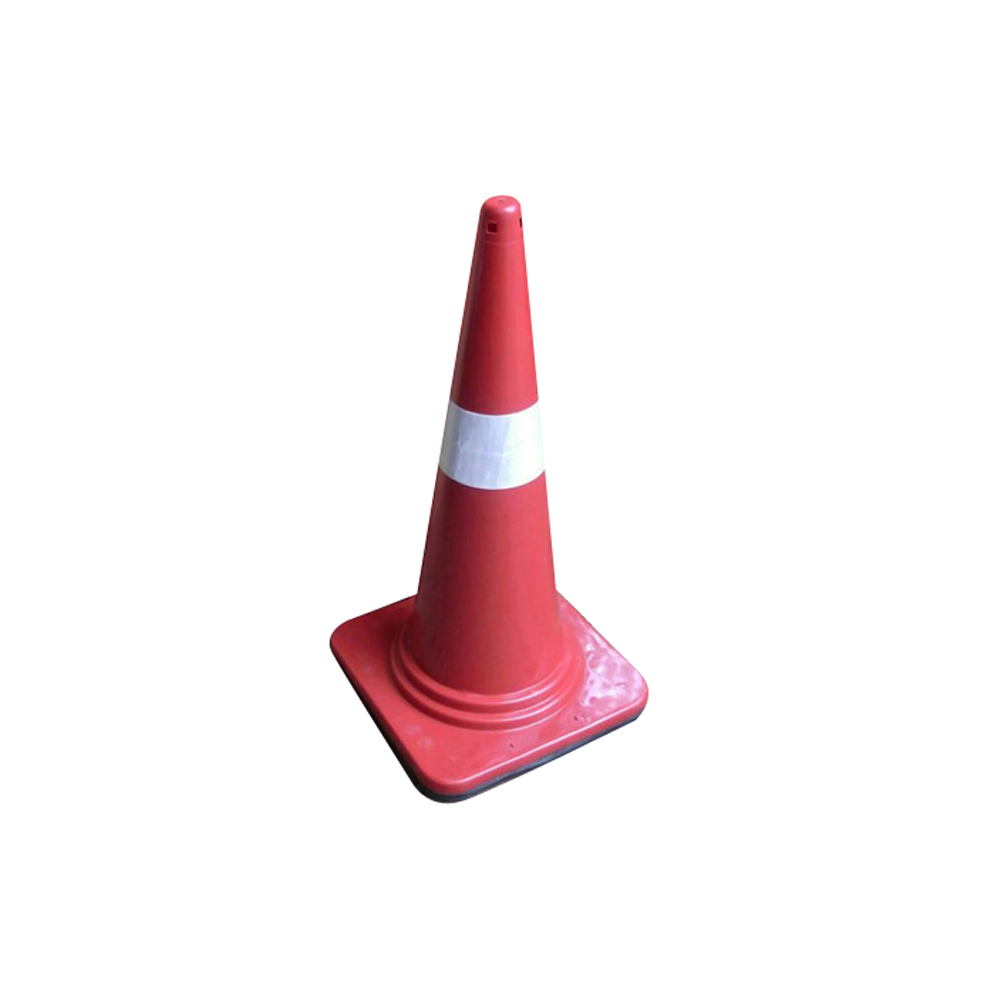 Rubber Traffic Cones
₹861.00 ($ 11.40 )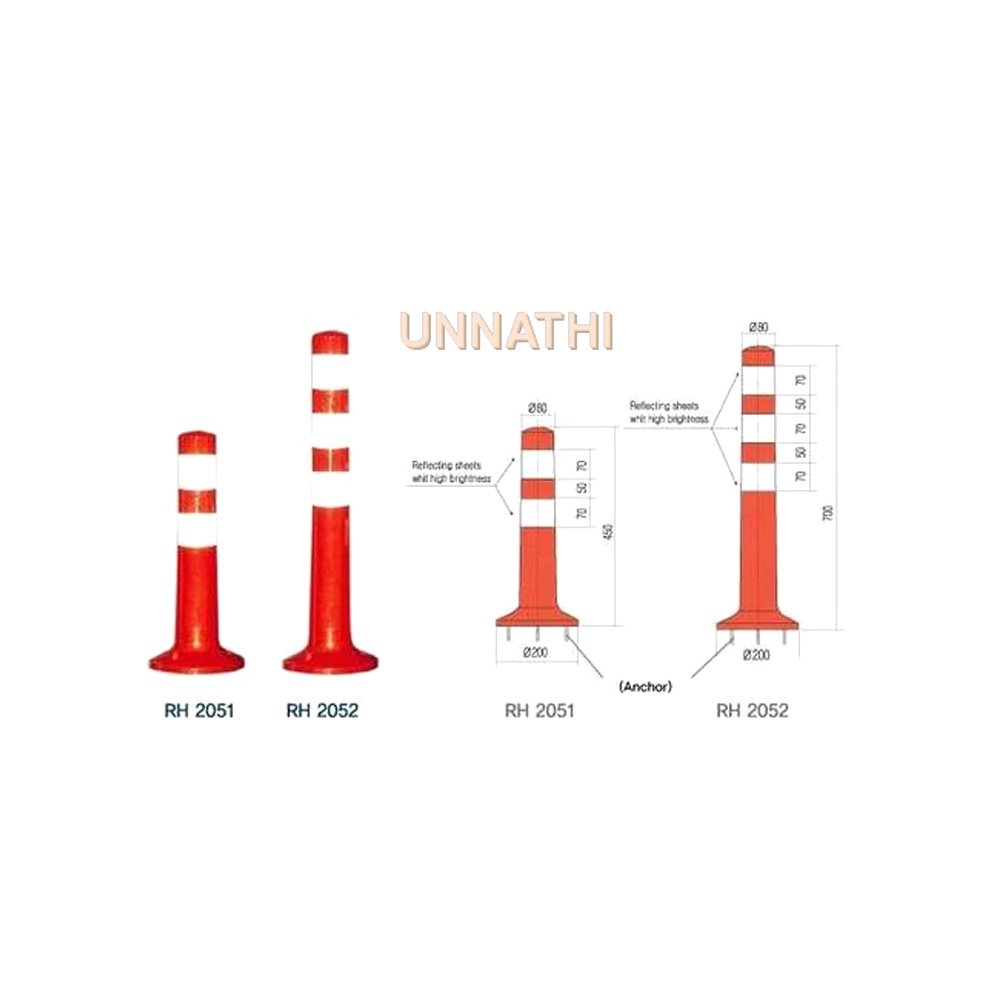 Road Safety Spring Post
₹1593.00 ($ 21.09 )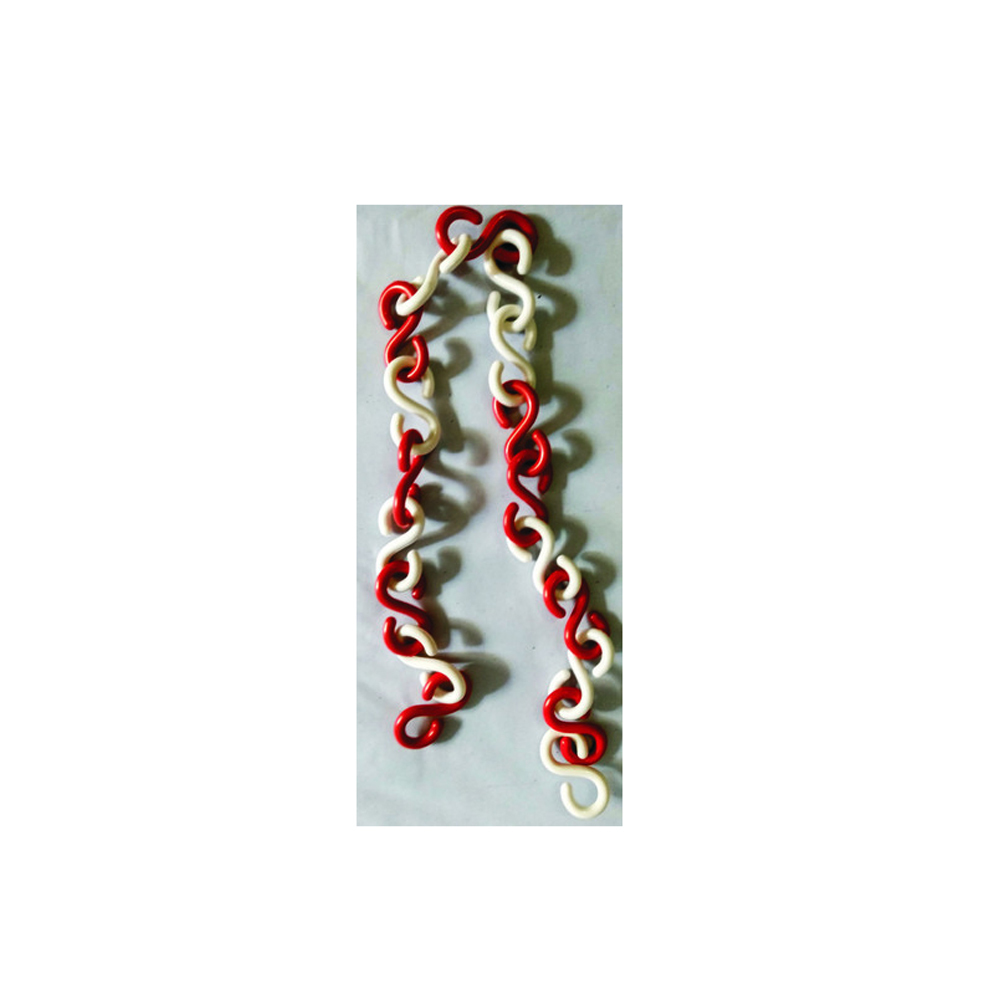 Plastic PVC chains
₹542.00 ($ 7.18 )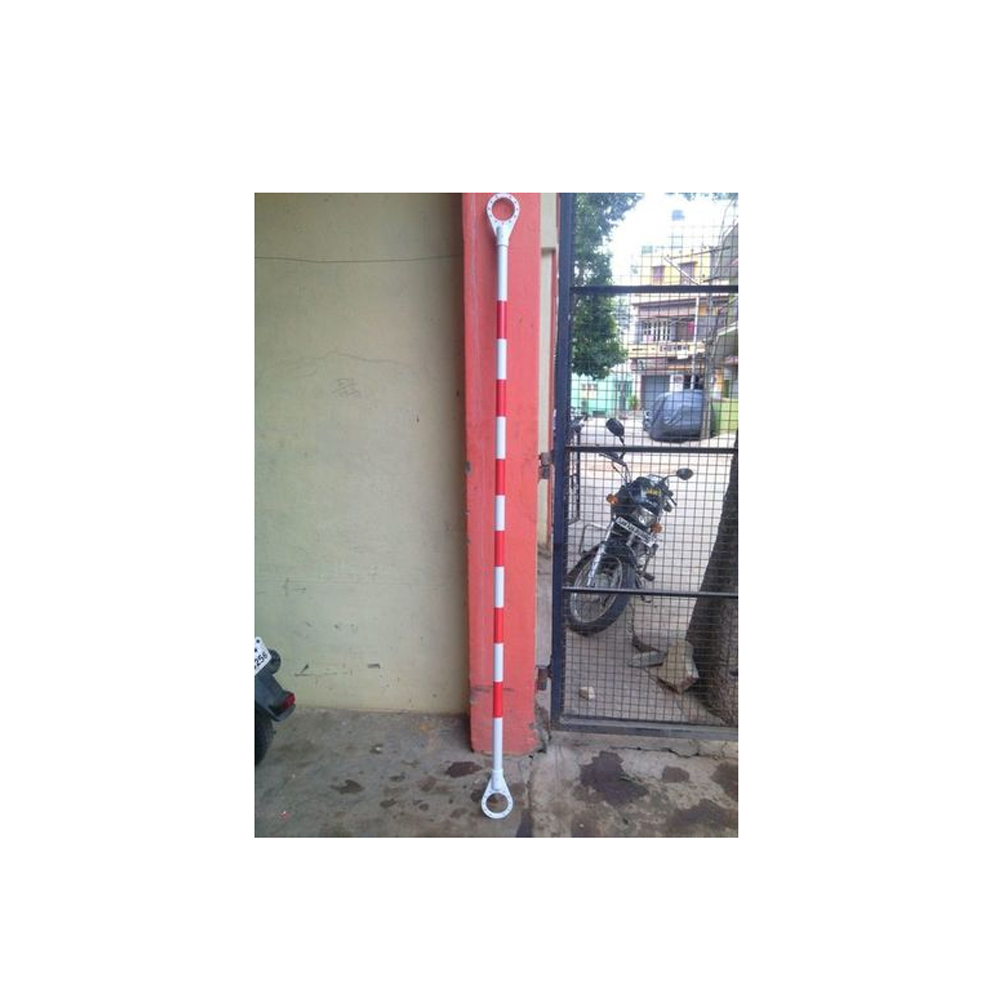 Baricading Pole for Cone
₹2065.00 ($ 27.34 )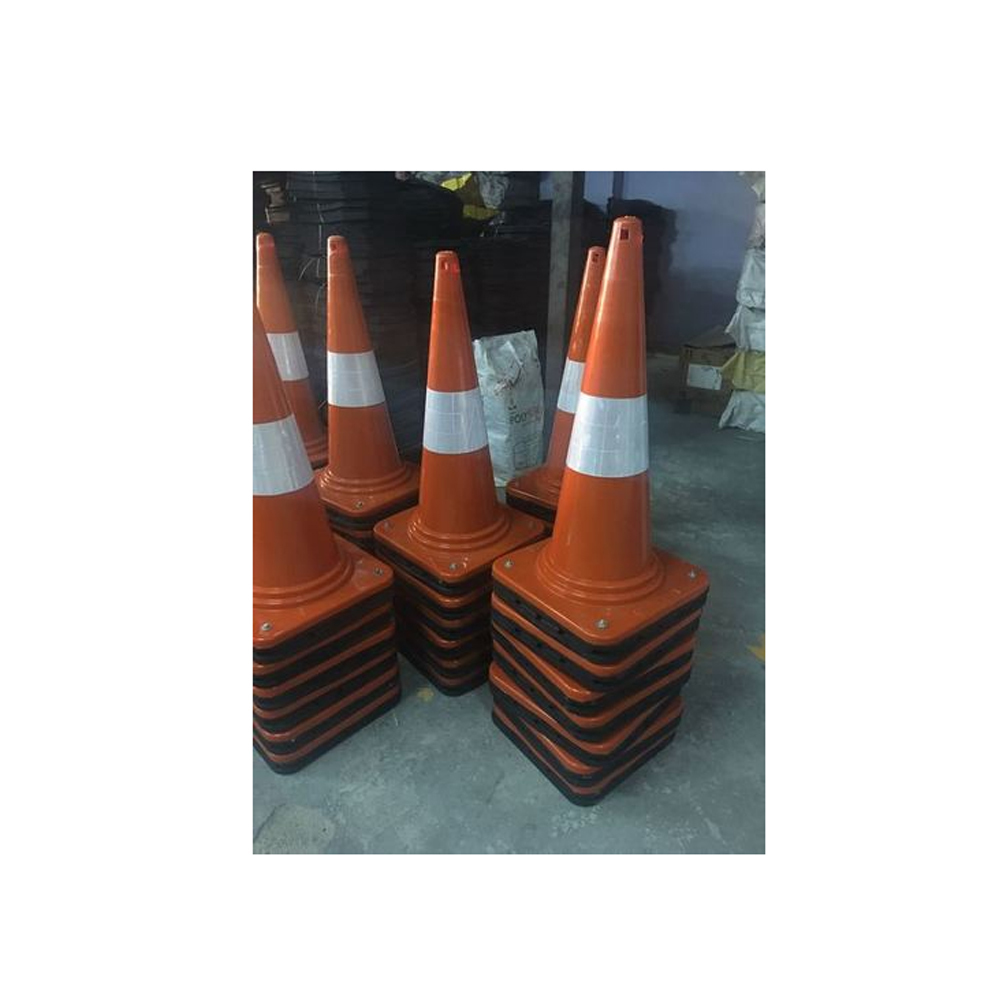 Traffic cones
₹861.00 ($ 11.40 )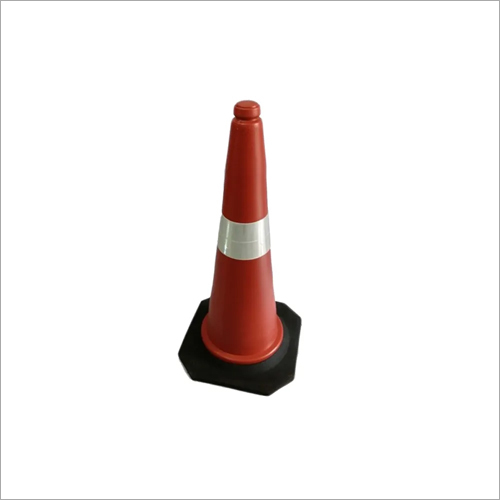 Plastic Traffic cone
₹377.00 ($ 4.99 )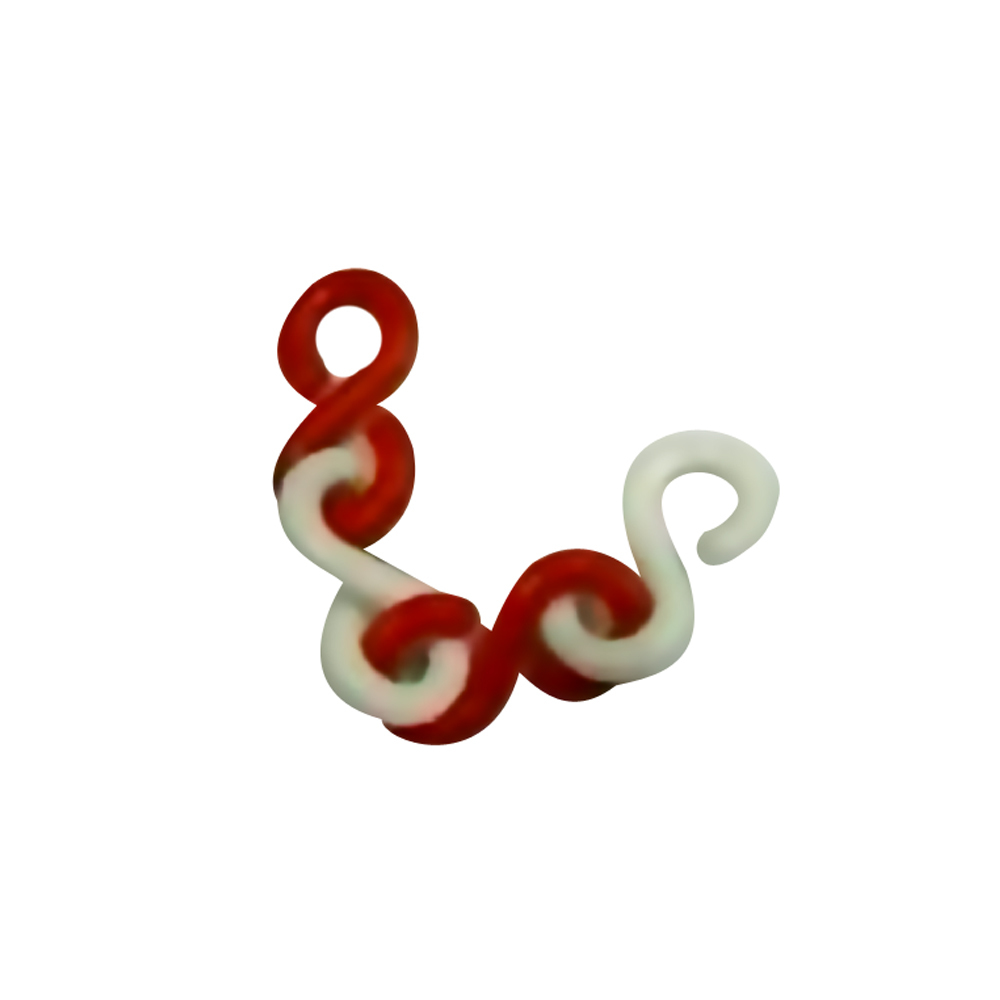 Barricade Plastic Chain
₹460.00 ($ 6.09 )
"We are inviting inquiries only from Karnataka, Banglore and South India regions".
Back to top