Heavy Duty Wheel Stopper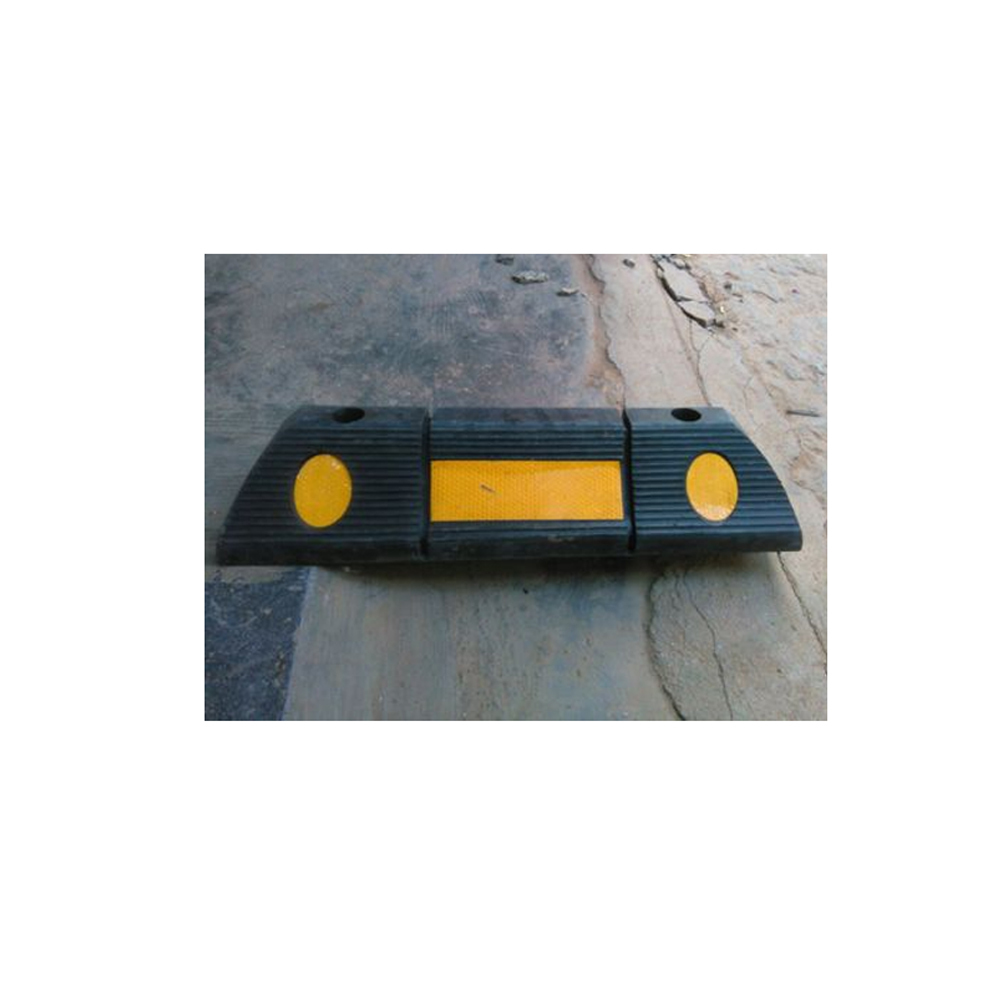 Heavy Duty Wheel Stopper
Product Description
We have earned our name as a renowned manufacturer and supplier of Heavy Duty Wheel Stopper. This stopper is designed to slow traffic to 10-15 mph and is ideal for parks, school zones, hospitals, and retirement communities. The modular unit locks together, creating a uniform surface fit to the road's width. Our expert workforce uses the best quality materials, sourced from trusted vendors to manufacture this stopper. Heavy Duty Wheel Stopper is available in different sizes and specifications as per the client's requirements.
Features:
Resistant to high impact
Easy to install
Sturdy and durable

Trade Information
Main Domestic Market
South India, Karnataka
Other Products in 'Wheel Stopper' You May Like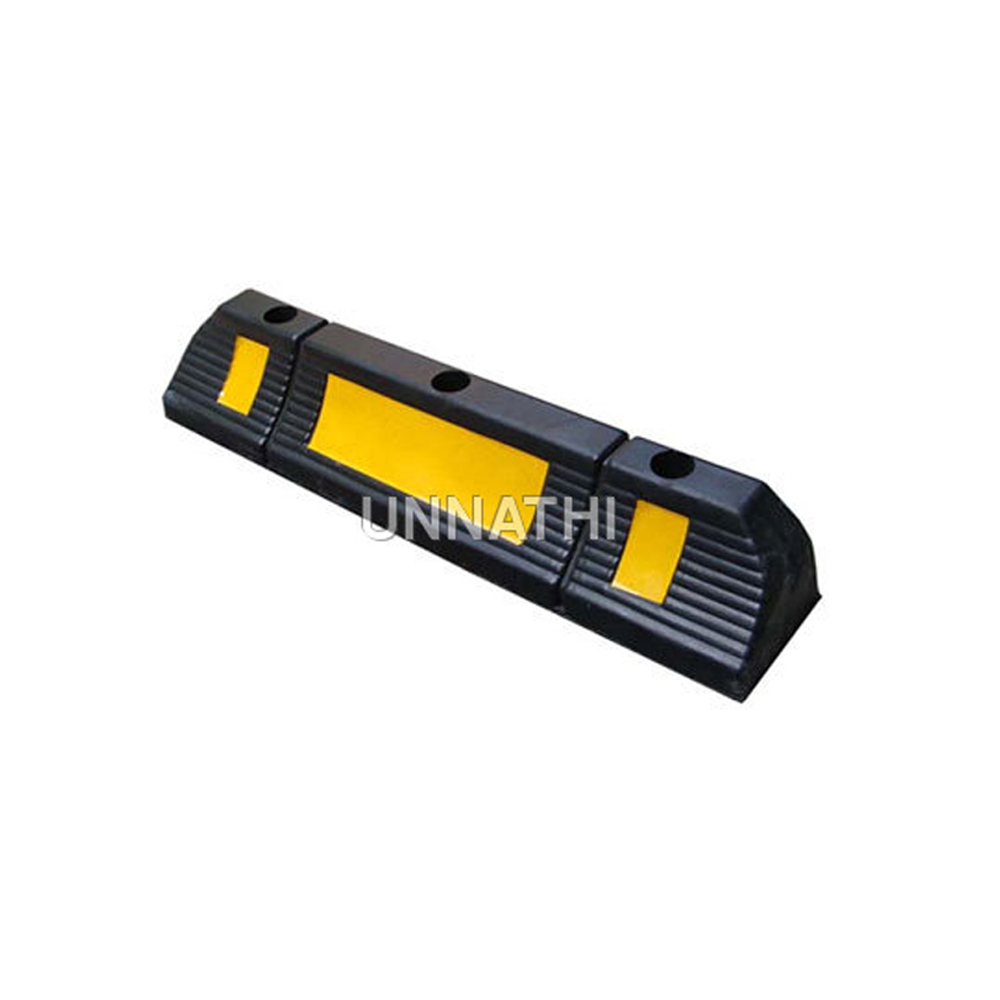 Car Wheel Stopper Rubber
₹826.00 ($ 11.26 )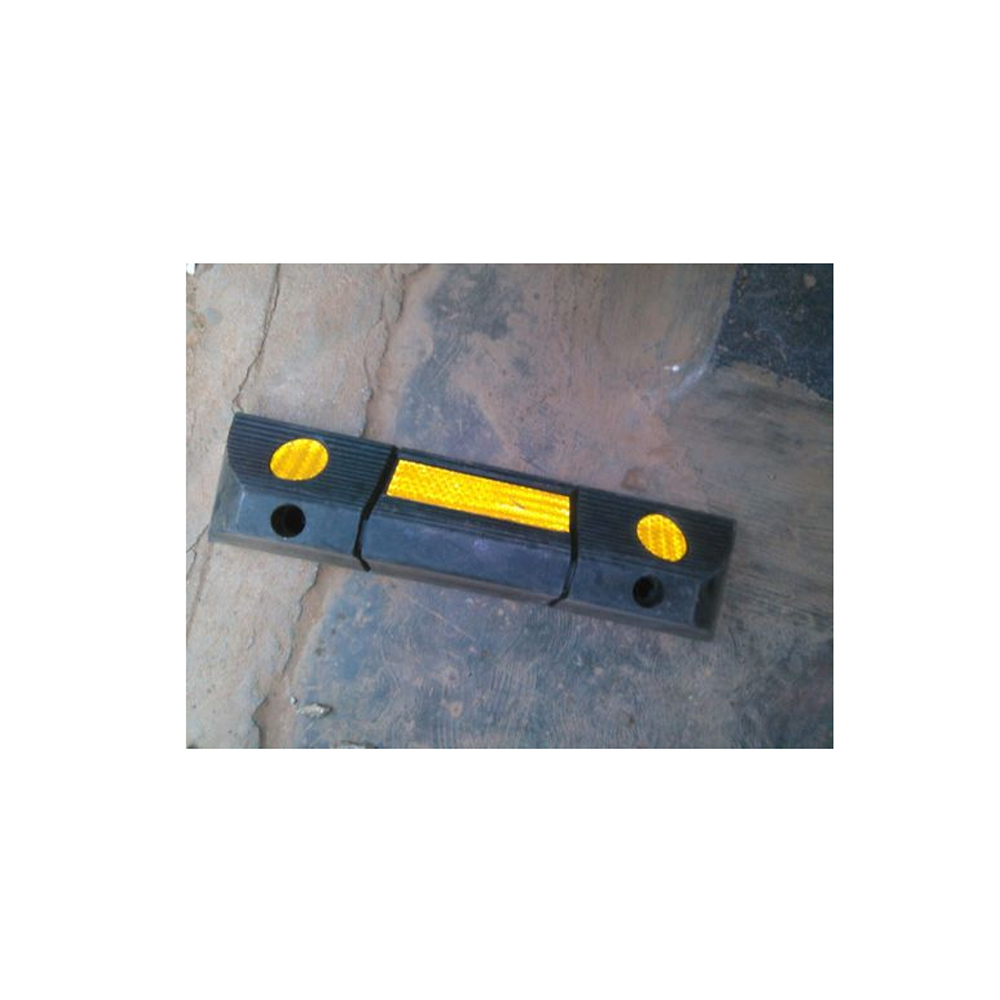 Heavy Wheel Stopper
₹1003.00 ($ 13.67 )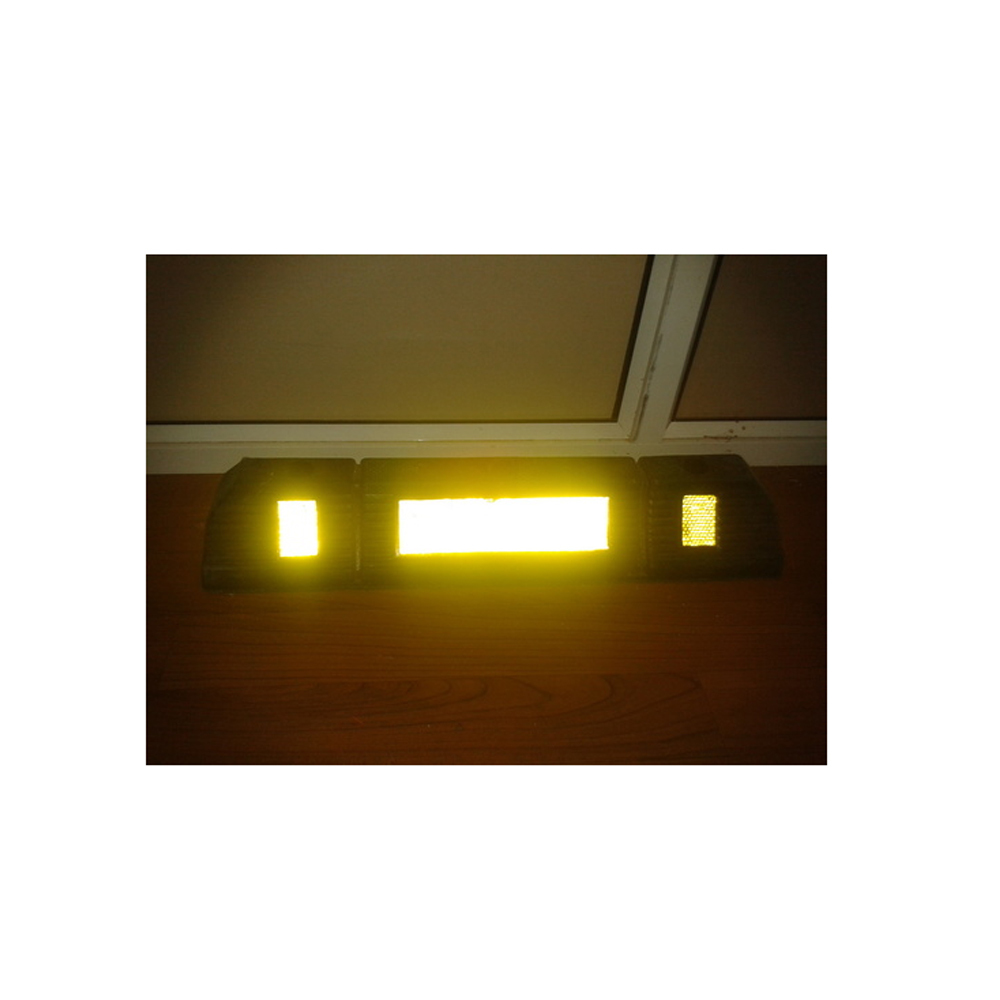 Car Wheel Stopper
₹861.00 ($ 11.74 )
"We are inviting inquiries only from Karnataka, Banglore and South India regions".
Back to top