Heavy Duty Road Hump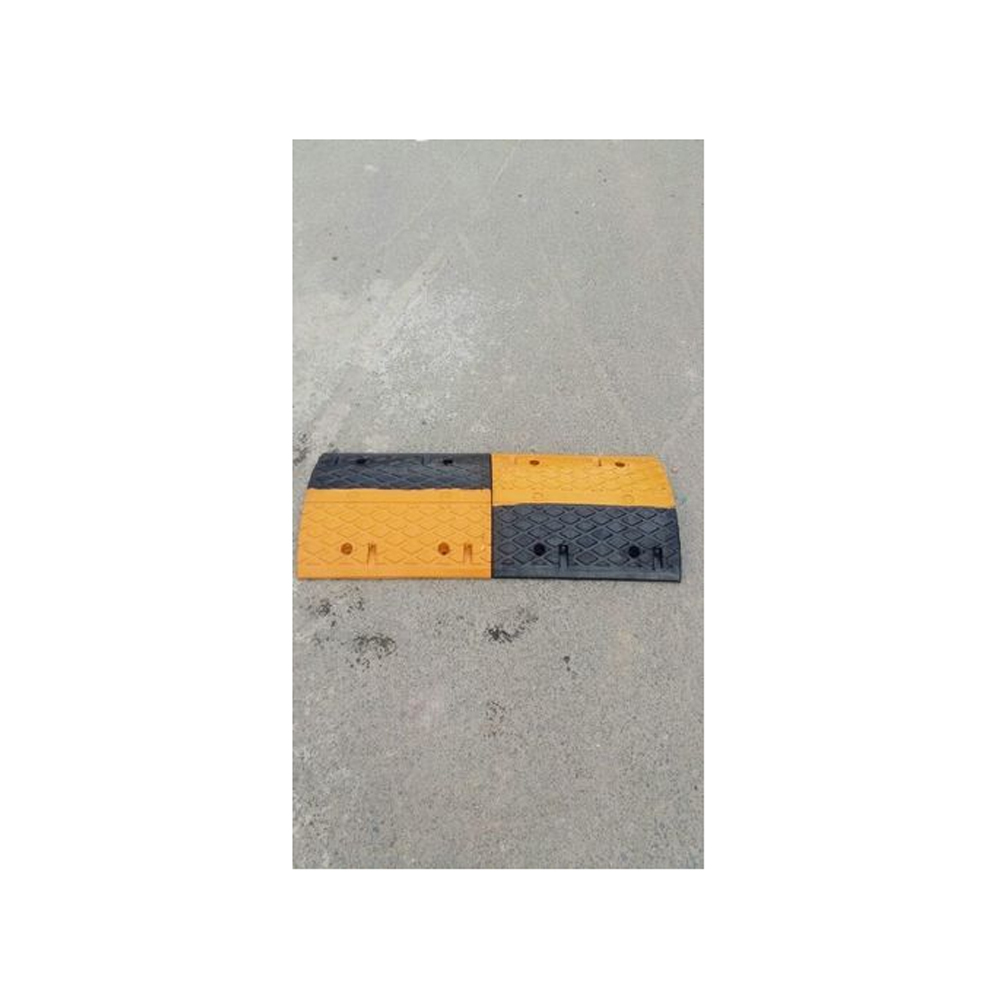 Heavy Duty Road Hump
Product Description
We take immense pleasure to introduce ourselves as a trusted manufacturer and supplier of Heavy Duty Road Hump. It is made of carbon black mixed rubber, with the additive of LDPE for reinforcement and UV resistant coloring agent or pure EPDM. It is designed to provide better visibility in the night. It has a grooved surface to help better rainwater drainage. This hump is used near the main gates of any building complex/apartment/ company to reduce the speed of the moving vehicle. Heavy Duty Road Hump is available in different sizes and specifications as per the client's requirements.
Features:
Sturdy and durable
Light in weight
Breakage free

Trade Information
Supply Ability
100 Per Day
Main Domestic Market
South India, Karnataka
Other Products in 'Rubber Road Hump 50mm' You May Like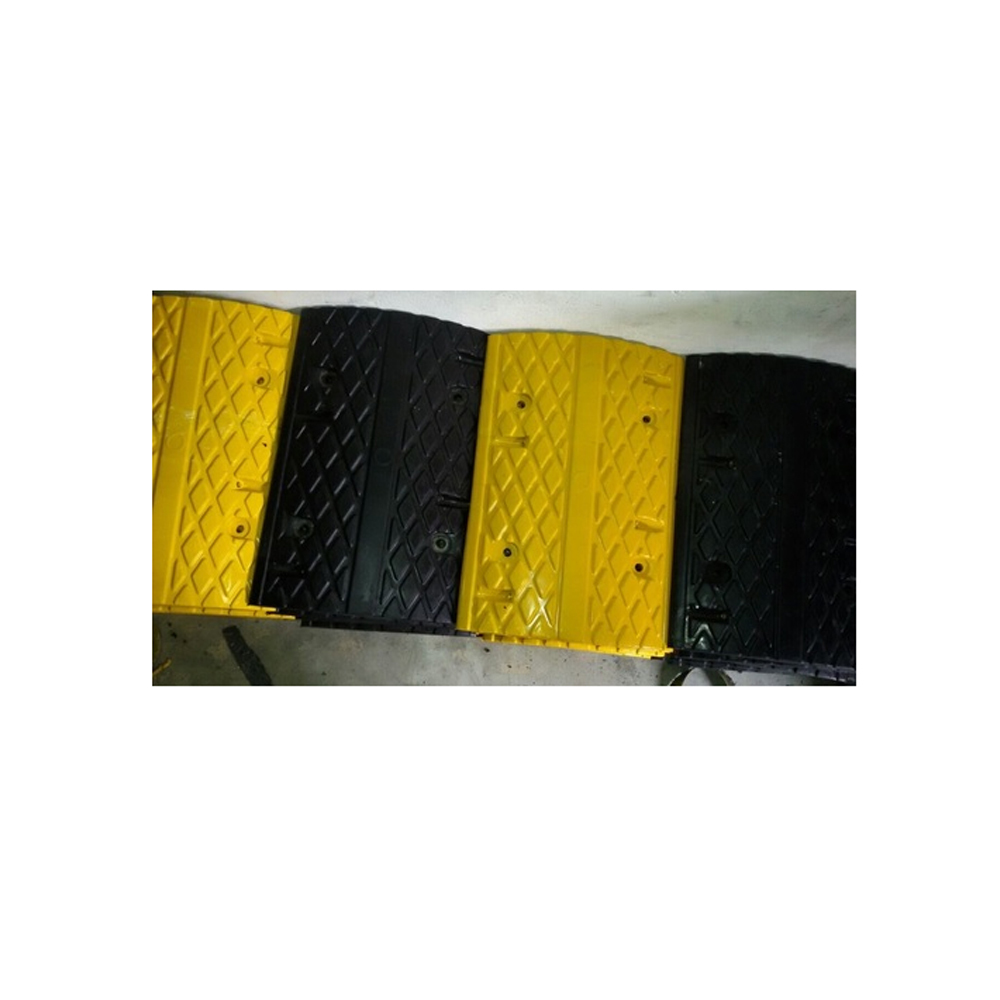 Road Hump for Apartment
₹1357.00 ($ 17.97 )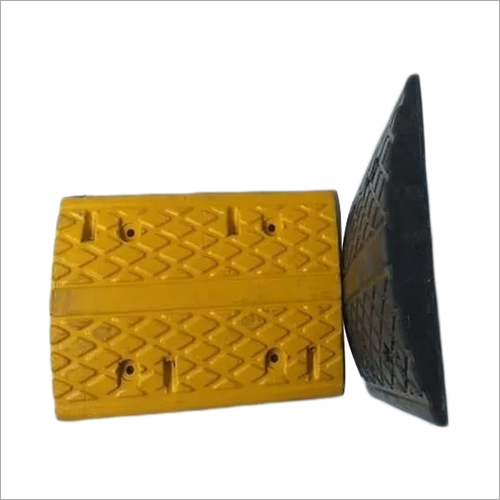 Rubber Road Hump 45mm for Basement
₹1250.00 ($ 16.55 )
Road Hump Apartment Model for B2B
₹1150.00 ($ 15.23 )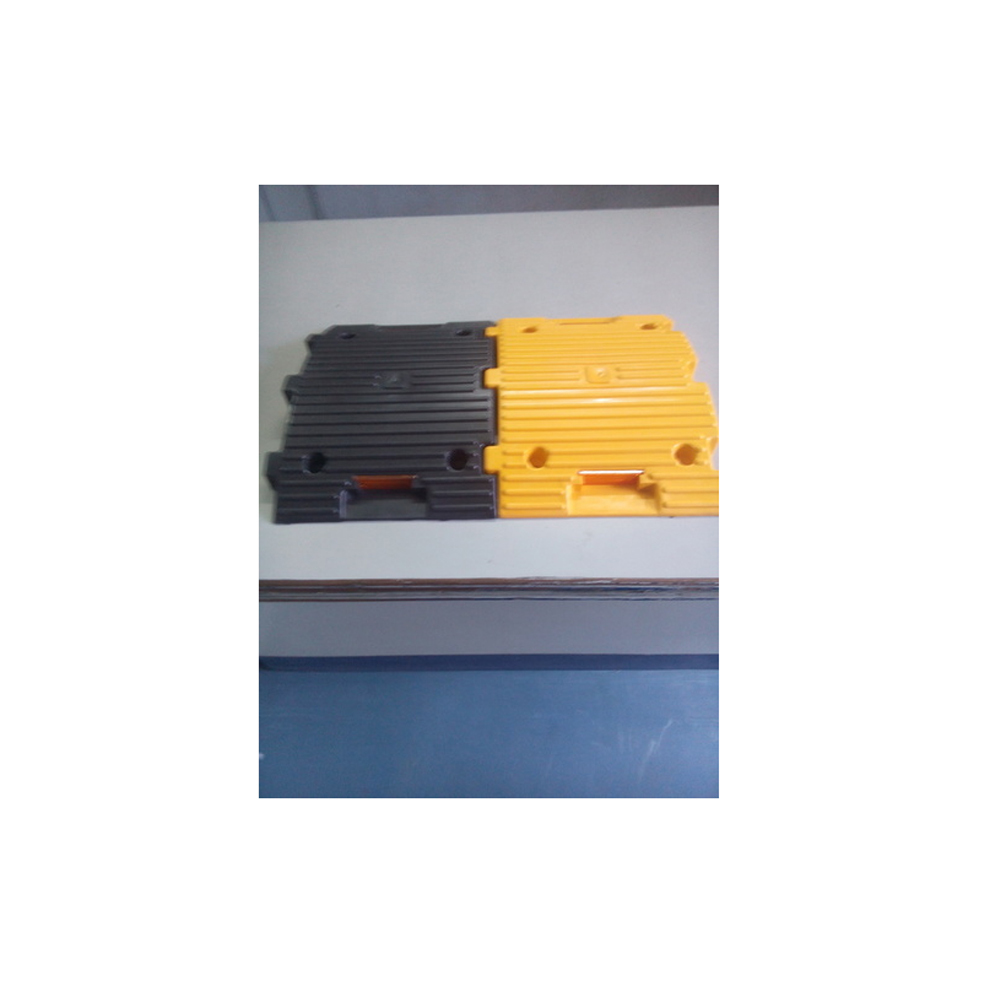 Plastic Hump 50MM at Low price in Bangalore
₹480.00 ($ 6.36 )
Rubber Speed Breaker for Main gate
₹1416.00 ($ 18.75 )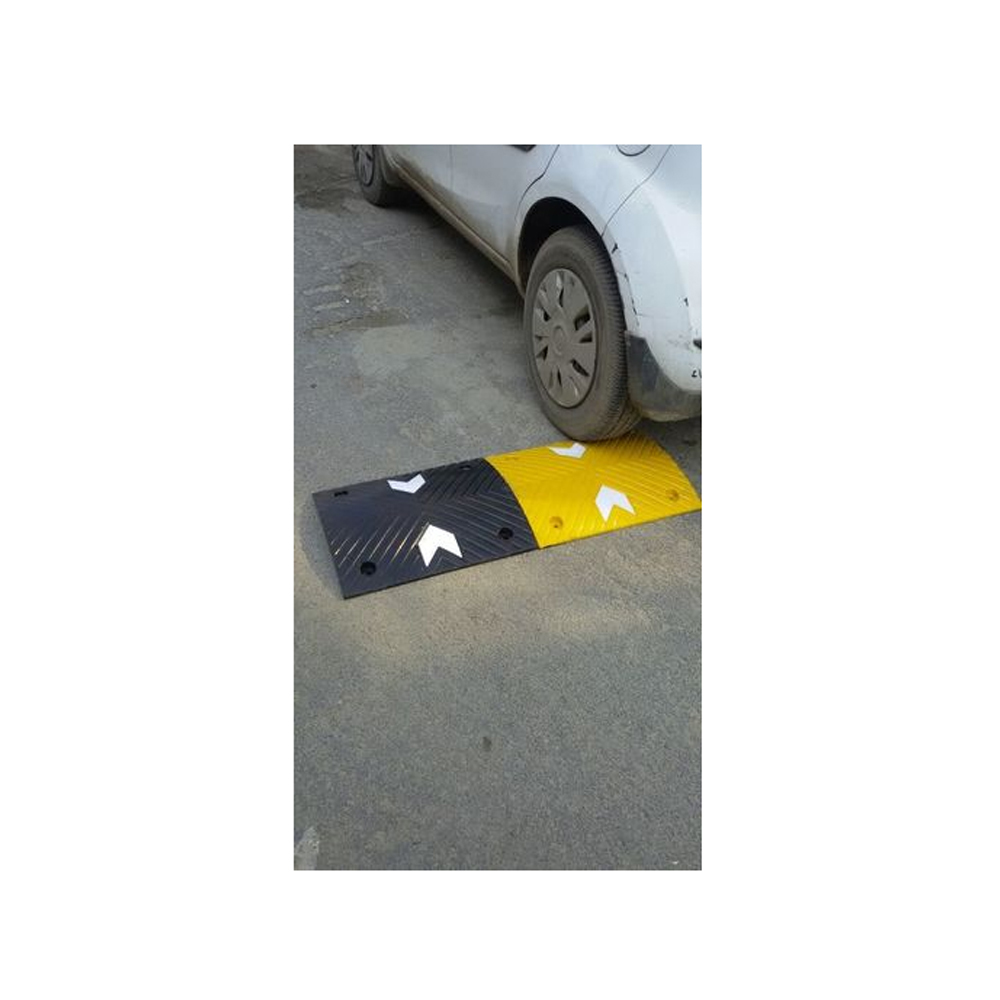 Rubber speed breaks
₹2478.00 ($ 32.81 )
"We are inviting inquiries only from Karnataka, Banglore and South India regions".
Back to top